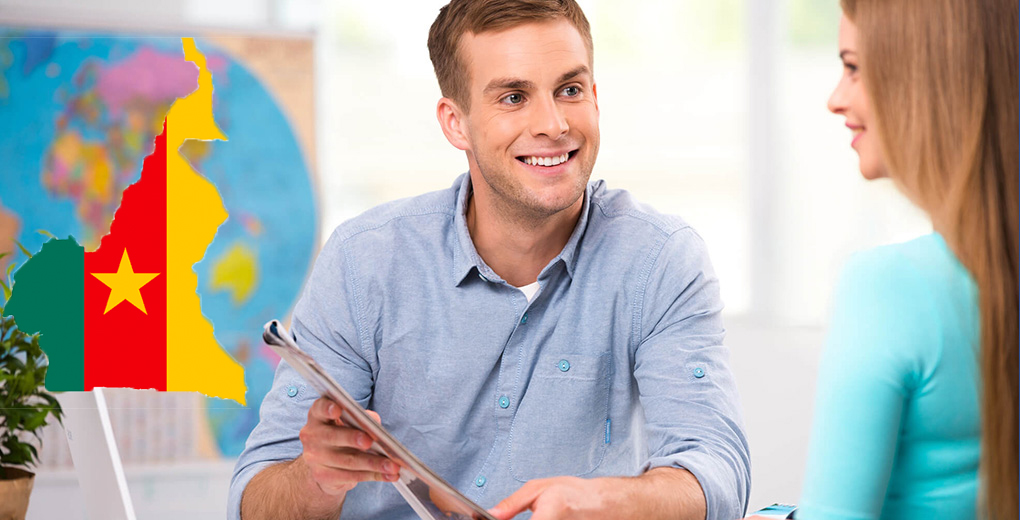 Cameroon Family Visa & Visa Management
Apply now for a visa to enter Cameroon
✔ Instant download your PDF application form. ✔ Favorable processing fees for approx. 50 African countries. Submit your application directly to us in Essen (NRW) or online. ✔ Free consultation 24/7 ✔ Other services like flight reservation, hotel reservation, invitation letter … available.
Exemption from entry visa to Cameroon
Nationals of the following countries are exempt from visa for Cameroon: Congo-Brazzaville, Equatorial Guinea, Chad, Central African Republic, Nigeria, and Gabon. Chinese, Italian and Turkish citizens with diplomatic passports do not need a visa to enter Cameroon. Nationals of other countries who hold diplomatic or service passports may apply for a visa upon entry. To do so, they must present a mission order and have a return ticket.
Family visit visa
1) A passport or other travel document valid for at least six months from the date of departure;
2) An airline ticket to and from the final destination of the trip or flight reservation;
3) An international vaccination card with proof of administration of a valid yellow fever vaccine;
4) Two biometric photos of the last identity in color, size 4.5 x 3.5 cm (no photocopies or scanned photos);
5) Two properly completed visa application forms;
6) A legalized invitation to Cameroon / or a legalized accommodation certificate;
7) In the case of children, additionally enclose a photocopy of the birth certificate, a signed power of attorney from both parents, and a photocopy of the parents' passports or ID cards.
Consular fees and service charges Africa passport


Prices include consular fees, our processing, review of your file, tracking and visa verification.



You no longer need to make an appointment at the consulate and stand in line

.
Africa Passport in Germany, European Union and Cameroon
Afrikapass opens its service room for tourists, families, students for all procedures in Germany and Cameroon.
We cover the countries of the European Union, the cities of Douala, Yaoundé, Bafoussam, Limbe, Buea, Bamenda, Garoua, Maroua, Bafia, Foumban, Mbalmayo, Sangmelima and Ebolowa.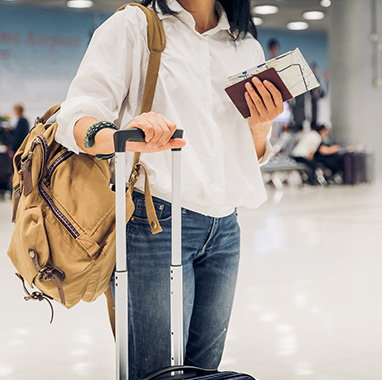 Afrikapass is a solution for applicants of biometric passports, visas, e-visas and all other travel documents and consular services. Our goal is to facilitate all procedures through our support for transparency and the recommendations of consular authorities.


Afrikapass is a concept resulting from many years of experience since 2010 in the consular affairs of various African countries, opportunities for the African diaspora and openings for European, American and Asian tourists and entrepreneurs.


Analysis of visa services?
Afrikapass offers several visa services depending on the country. There are two main groups of visas:
– Visa issued by a consulate
– E-visa issued at the applicant's destination airport


The two types of visas each have specific conditions.